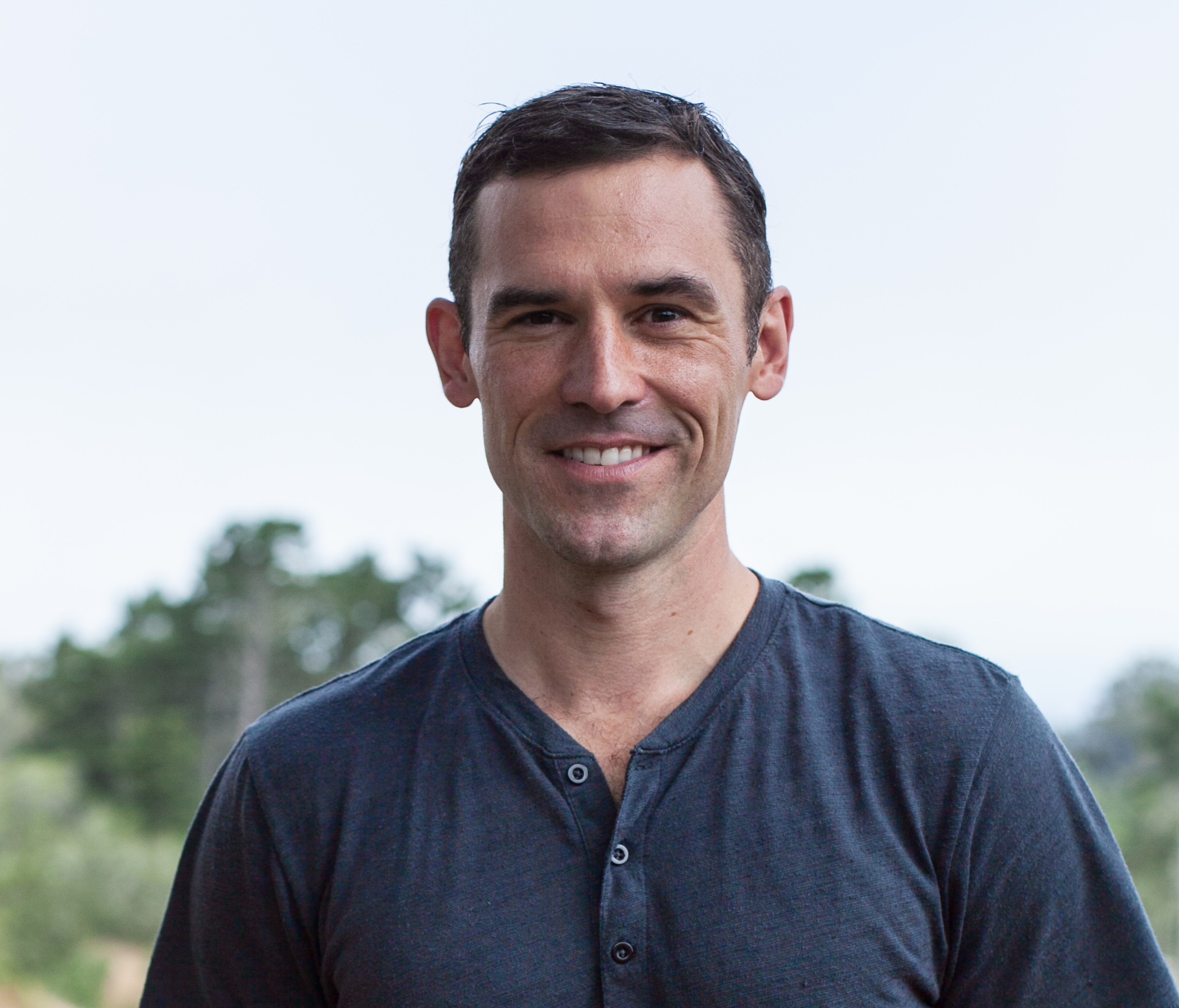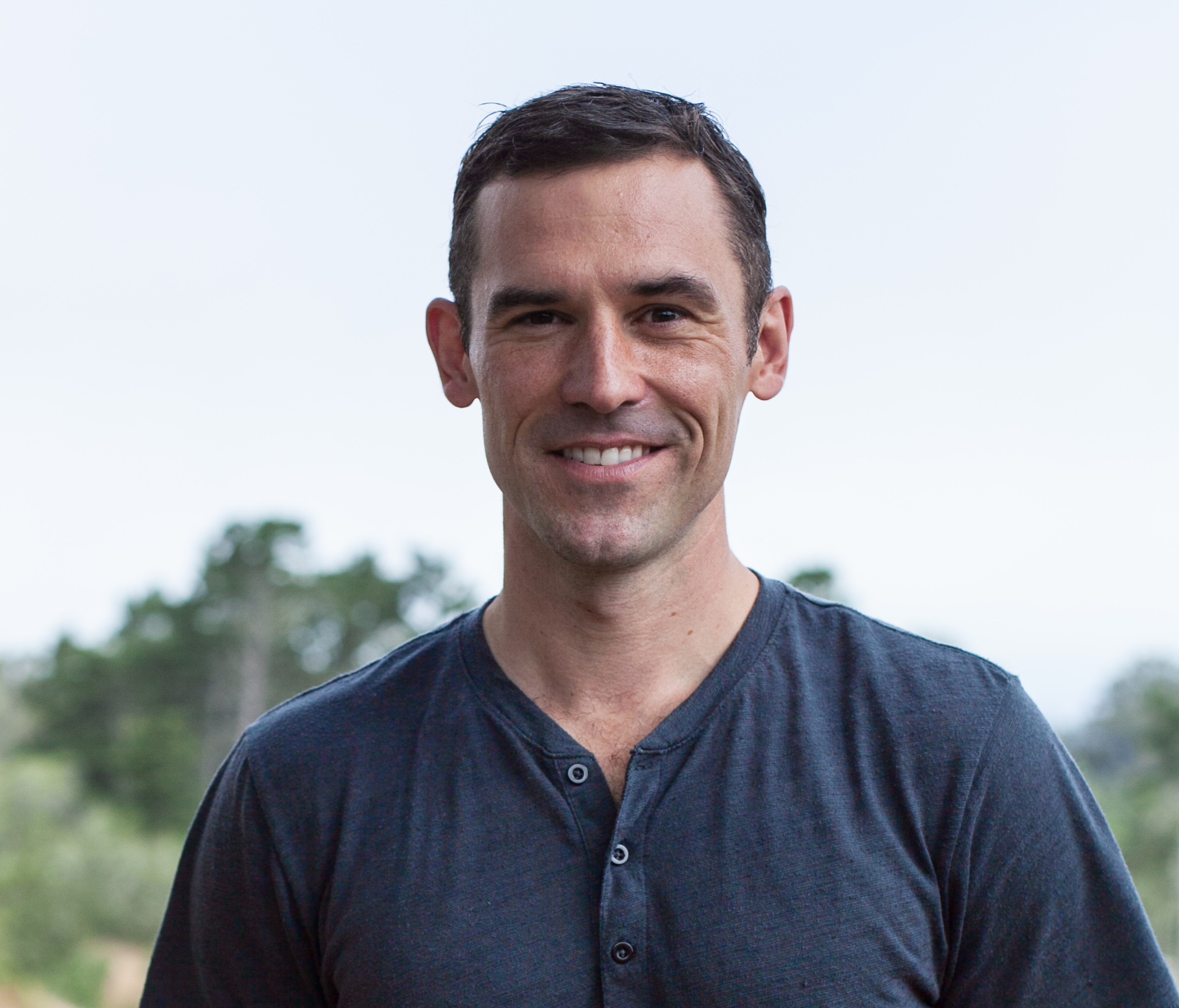 I help companies build wonderful products with artificial intelligence.
Having worked with AI across the research, enterprise, and startup worlds, I've gained a great appreciation for how the pieces can be made to fit together in a predictable way.
Read my book on enterprise document automation!
Hire me to advise or consult for your team.
Beta test a new service to help your software developers become more productive with NLP.